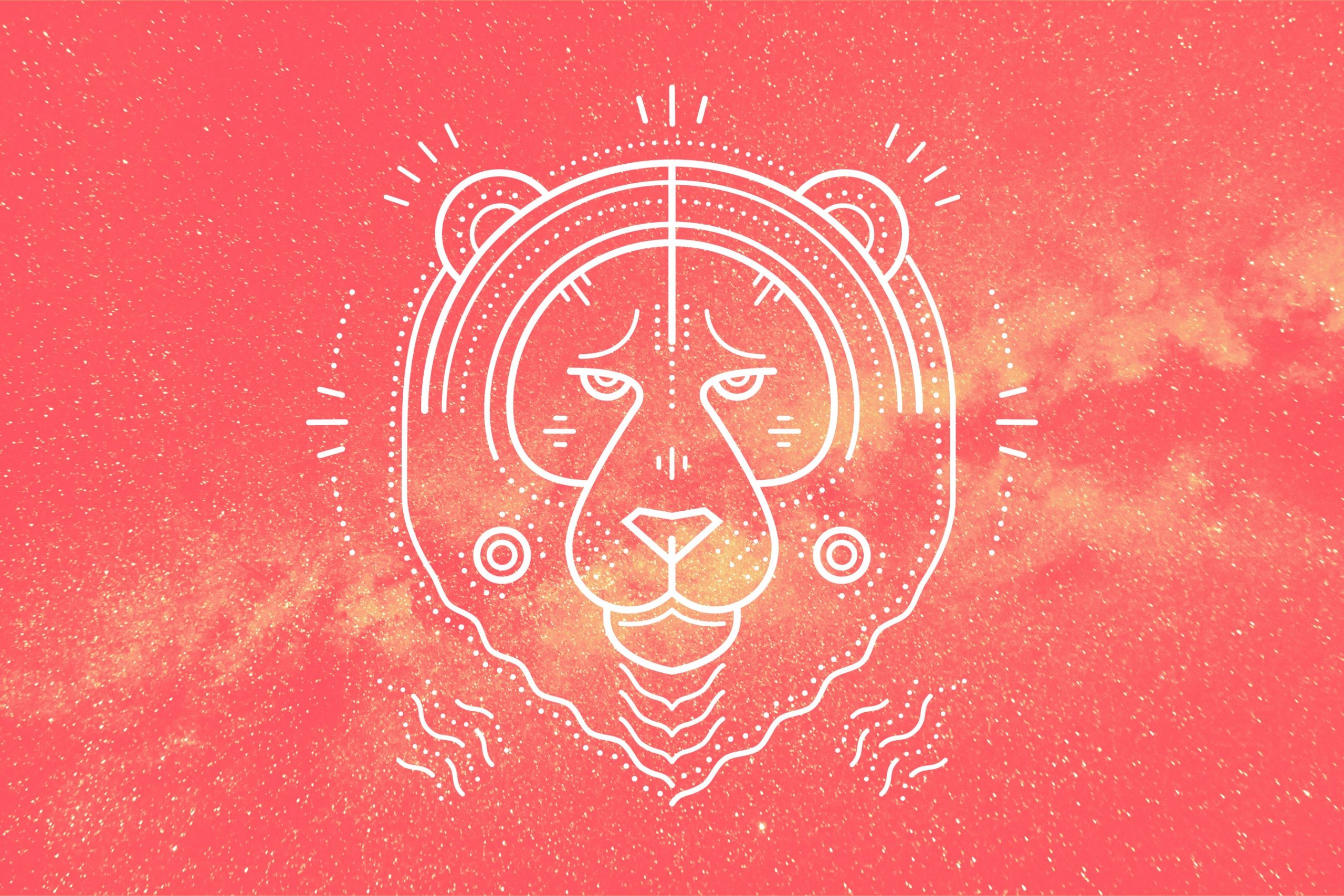 People always want to know if they are compatible with someone or how dating a certain sign will make them feel. When you choose to date a Leo, you have to understand that this sign is ruled by the Sun and that is why the Leo is such a strong personality.
The Leo wants to be around people because they like people that make over them. They want to get all the attention and be the center of it all. They are kind, loving and passionate and they are confident in what they want.
A Leo is strong in their personality because they know what they want, and they want to get it their own way. Even if they are hard to talk to, do not be offended by it, they just want what they want and are willing to work hard to get it.
Attracting a Leo
If you are interested in a Leo, you need to know that they have a strong sense of self. They are someone that does not listen to their heart, but they listen to their minds.
They want to be with someone that will complement them and raise them up. They want to know how much you care and want to be praised. They love things such as art, theater, music and other creative things and they want to be with someone that likes the same things.
A Leo is going to be romantic and if you want the relationship to be serious, you need to make a move on them and then let him be in control.
Turn On
There are things about a Leo that make him stand out. He loves to be adventurous and he loves to be in the middle of drama.
If you have a strong personality and you want something that feels stable, you are finding the right sign. You should never let him control you though because neither of you will be happy.
He will be loyal to you and expect the same from you and he is kind, loving and gives a lot. He will make a lot of money and will want to share it with you.
Turn Offs
The Leo loves to be the center of attention, but he does not like to play games. He wants his emotions to stay strong and he doesn't want to share his woman with someone. If you like to flirt with multiple people, you will see a mad Leo. The Leo hates to be played with and since he has such a big heart, he will take care of you if you show this in return.
Do not be afraid to let him tell you his opinion and if it is something you cannot take, find someone else to date.
Compatible
Do you feel that you are interested in dating a man that is a Leo? If you are, you need to find out if you are compatible with this person.
Find ways to know what you want in your life and who you are compatible with. By doing this, you will save yourself heartache and trouble along the way.