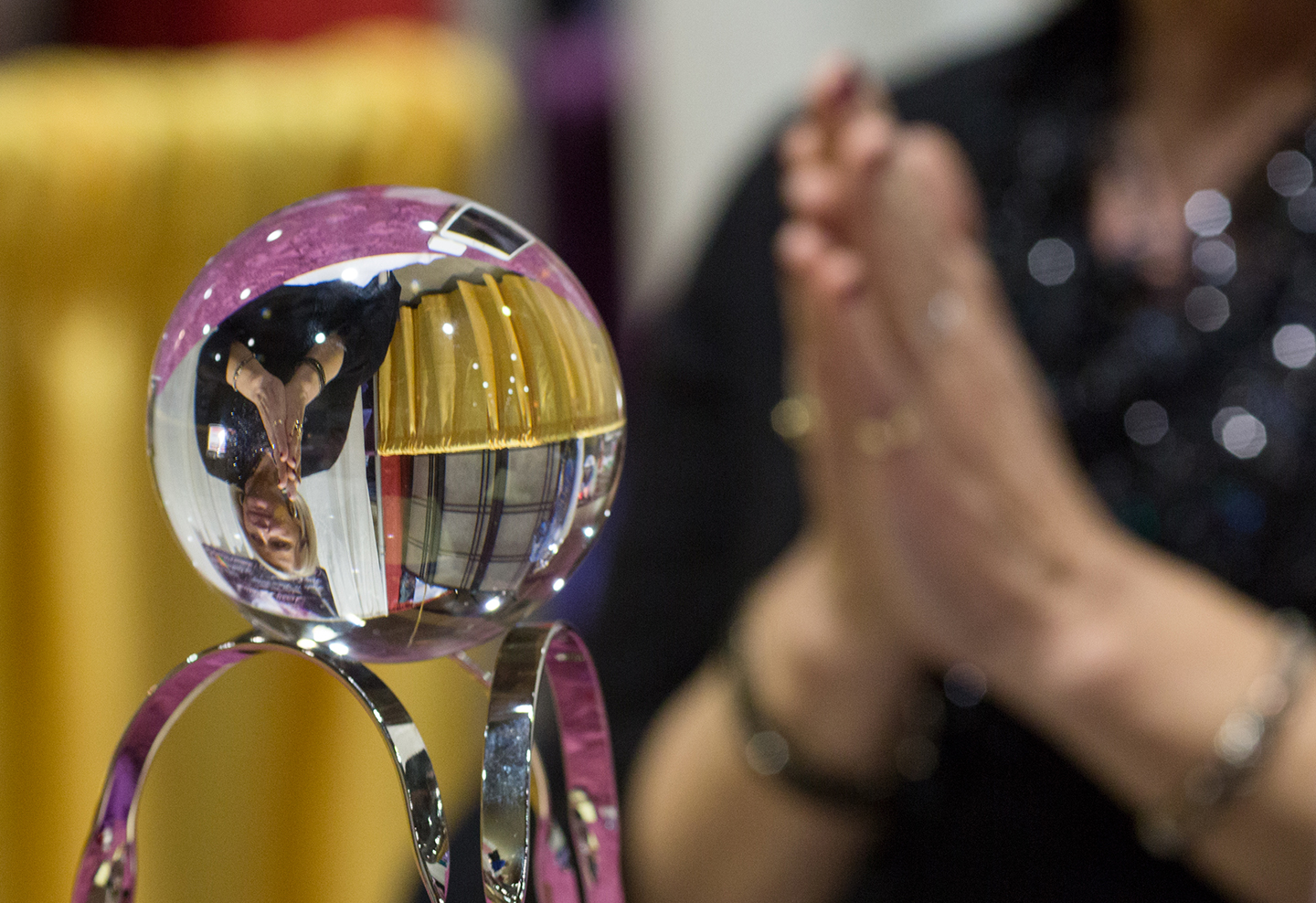 What is a clairvoyant psychic or medium?
This is a channel or interpreter of energy. The meaning of clairvoyant is to see clearly. After tuning my other senses to be aware of vitality, I can see, hear and smell those vitalities at distinct levels. I am just a spiritual translator, just like those people who translate languages.
What happens during a reading?
For those hoping to receive information from the spirit realms, I offer them a direct link to those spirits. The readings are given to different people so each of them is different. I'm able to connect with your loved ones with the help of my spirit helpers. I can also connect with your spirit to guide you. My work as a psychic is to connect with the vitalities of the individual I'm working with or working for. I don't use tarot cards but angel cards.
Readings can be given face to face privately or in a group or a party. I offer all types of readings. Even phone and skype.